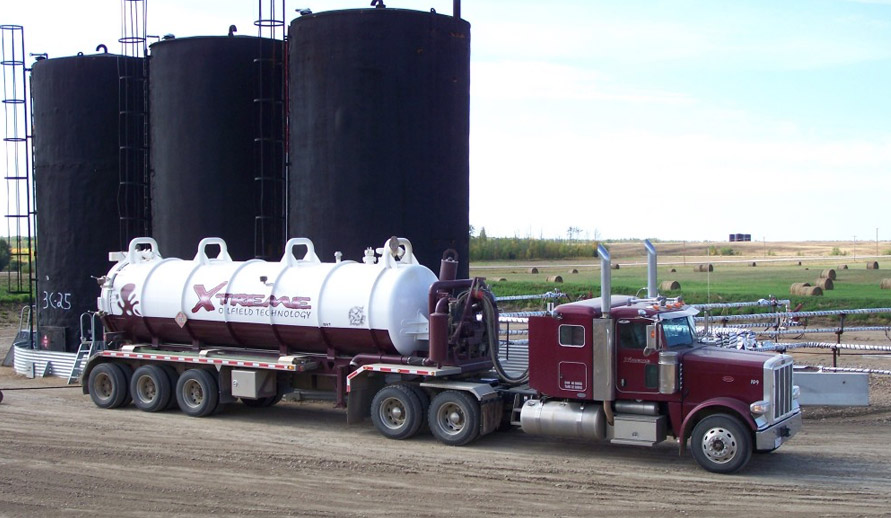 Tank Cleaning Services
In the oil and gas industry, we know time is money and our crews are trained to keep your tank cleaning costs down in the safest manner possible. From field door pulls to plant turnarounds we can handle any tank large or small. Safety training has been one of Xtreme's strengths since the beginning as we value our employees, our environment and our customer's needs.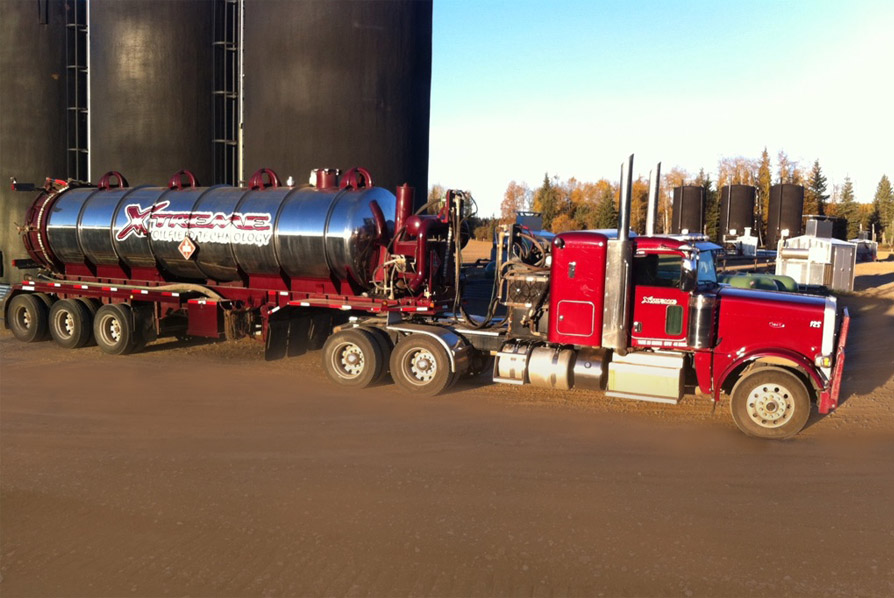 Xtreme Oilfield Offers The Following Tank
Cleaning Services:
Safety Trailers Equipped With Air
Chemical Washes
Tank Stinging
Door Pulls
Pressure Service
Fluid Hauling
Whether it's a small tank cleaning job in the field or an onsite plant turnaround, we guarantee our attention to detail will have you up and running again, more efficiently and on time.
Frequently asked questions
CLICK BELOW TO REVEAL COMMONLY ASKED QUESTIONS