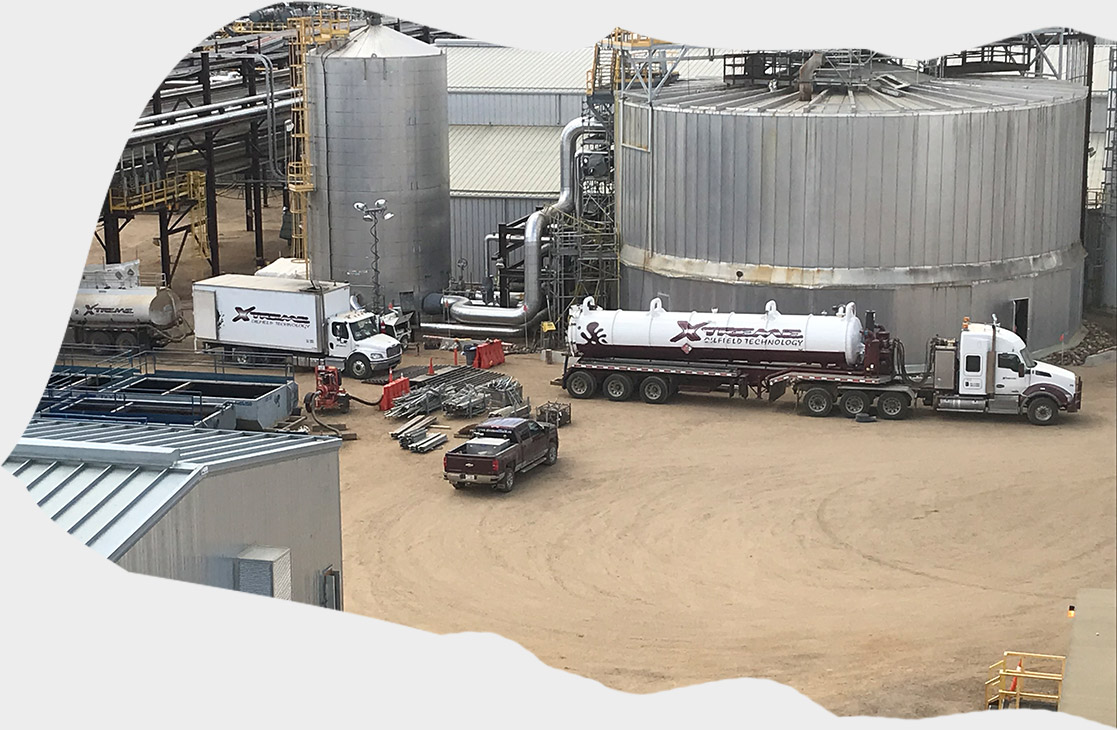 Over 20 years in business
Xtreme Oilfield Technology Ltd. (Xtreme) was incorporated in December 2000 and was initially based in Bonnyville, Alberta. Starting with a small fleet of units, our initial emphasis at Xtreme was to specialize in vacuum and pressure operations. Xtreme provided general and specialized tank desanding, tank cleaning (door pulls), fluid transfers, well loads and rig work to northern Alberta.
Current Opportunities
If you would like to apply for one of the positions listed below please select the job title and you can submit your cover letter and resume. Please note that only candidates selected for an interview will be contacted.
Join our team today!
Xtreme Oilfield Technology is currently hiring for all Swamper positions.  Swamper opportunities include:
Flushby Swampers
Coil Tubing Swampers
Combo Unit Swampers
Rod Rig Swampers
Swab Service Rig Swampers
Door Pull Labourers
Camp and local positions are available in:
St. Paul
Bonnyville
Wabasca
Whitecourt
Fort St. John
Conklin
Xtreme Oilfield Technology is currently hiring for all Operator positions.  Operators opportunities include:
Semi Vac Operators
Pressure Operators
Water Truck Operators
Flushby Operators
Coil Tubing Operators
Rod Rig Operators
Swab Service Rig Operators
Camp and local positions are available in:
St. Paul
Bonnyville
Wabasca
Whitecourt
Fort St. John
Conklin