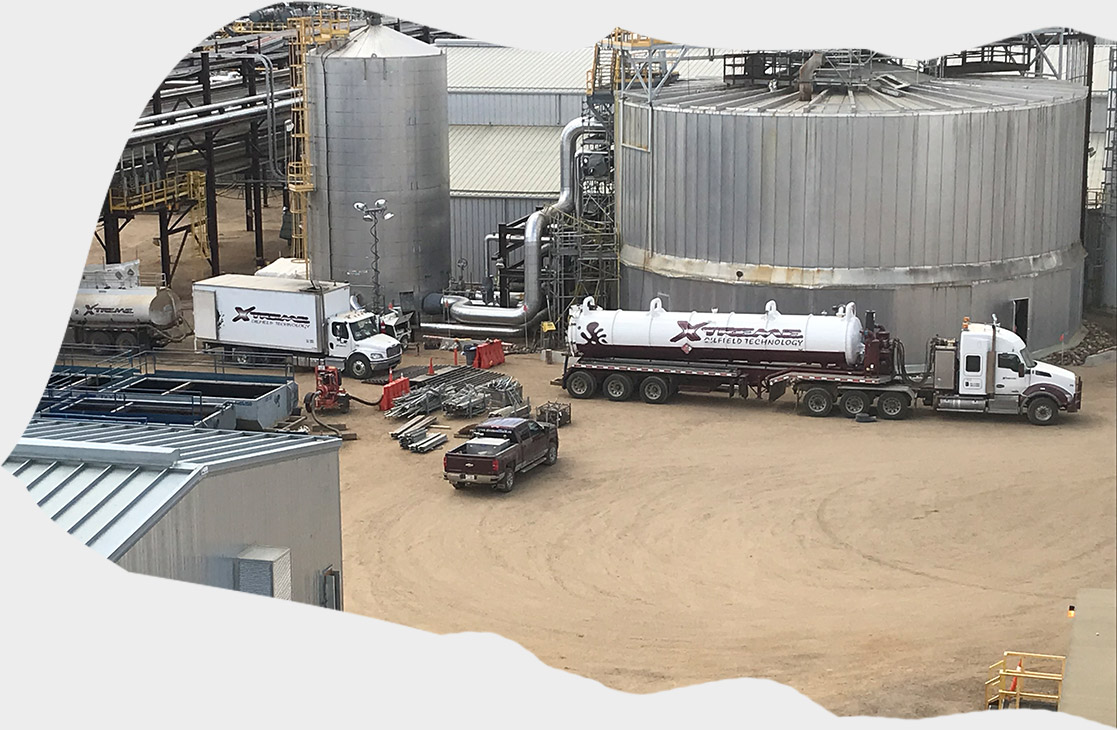 Over 20 years in business
Xtreme Oilfield Technology Ltd. (Xtreme) was incorporated in December 2000 and was initially based in Bonnyville, Alberta. Starting with a small fleet of units, our initial emphasis at Xtreme was to specialize in vacuum and pressure operations. Xtreme provided general and specialized tank desanding, tank cleaning (door pulls), fluid transfers, well loads and rig work to northern Alberta.
Ted Graling
Vice President Operations
Darel Malcolmson
Vice President
Randy Cole
Vice President Thermal Operations
Ken Siewiertoka
Vice President Finance
Sheri Faucher
HSE Compliance Coordinator
Reggie Mortensen
Transportation Compliance
Curtis Denty
Operations Manager Coil Tubing
Trevor Labrie
Northwest Manager
Barry Murphy
Fleet Facilities Manager
Robyn Moroziuk
Sales & Public Relations
Ryan Rose
Fluid Business Development
New Builds and Maintenance
Ryan Kotowich
Parts Supervisor
Justin Corbiere
Shop Foreman
St Paul, Bonnyville & Area Dispatch
Joe Morley & Kevin Labrie
Edson & Whitecourt Dispatch
Chris Lawson
Wabasca Dispatch
Jared Irons
Conklin Dispatch
Ryan Bryan
Coil Tubing Dispatch
Kendall Ferguson & Leon Brousseau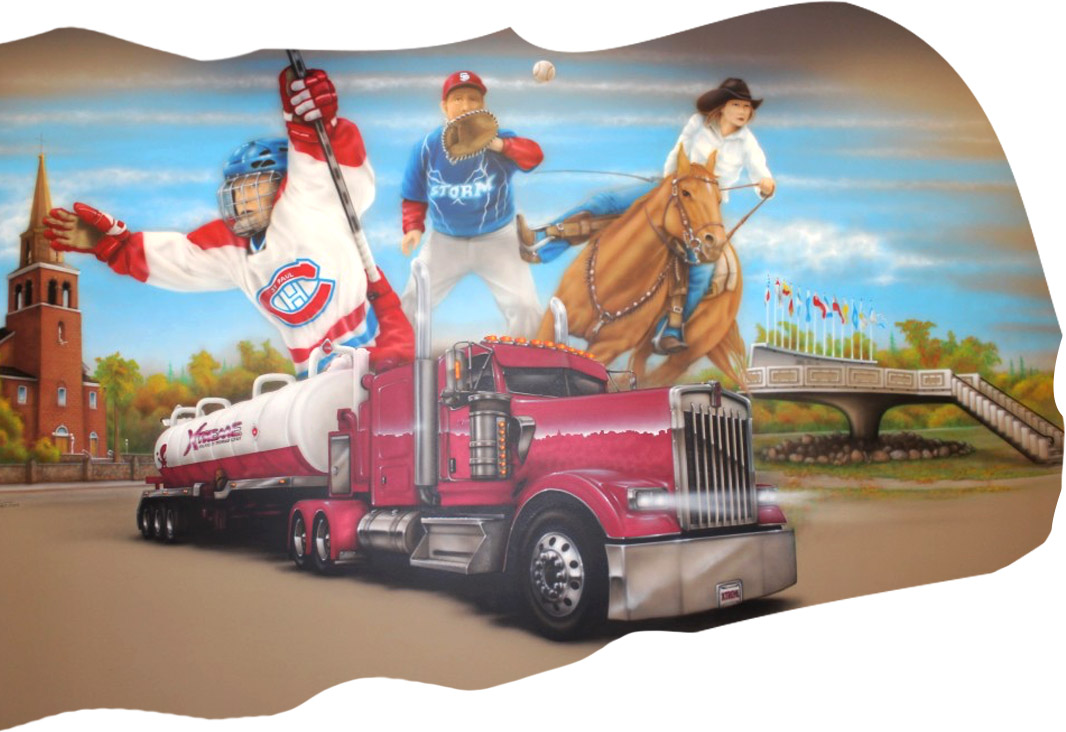 Community
Xtreme supports local organizations, clubs and charity events that relate to arts/entertainment, education, special projects and sports, that enhance the lifestyle of our employees and our communities.
We are committed to being good neighbours through regular consultation and communication with local landowners and affected communities. These communities are not only where we operate, but also where their families live and work.
We support local programs that help build strong, vibrant and healthy communities. Our company actively participates in the communities where we live and work. Some examples are training and employment, contributing to the local tax base; and by providing funding and support to local community-based organizations.