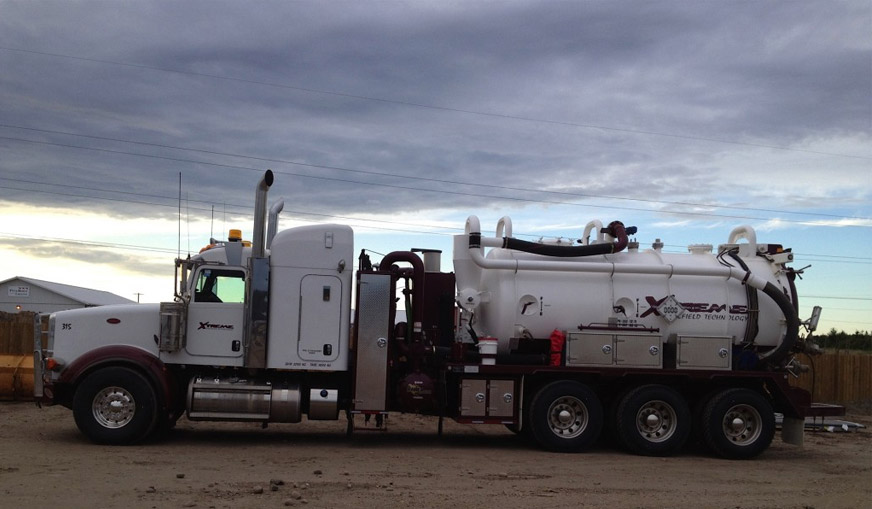 Combination Units
Xtreme Oilfield Technology offers steam trucks and combination units (combo units) as a part of their oilfield services.
We offer the following
Combination Steamer/Vacuum Services:
Tank cleaning
Plant turn around
Non-destructive excavating of buried pipes, line and other structures.
Well pad maintenance
Compressor station cleaning
Texas gate cleanups
Thawing of lines/culverts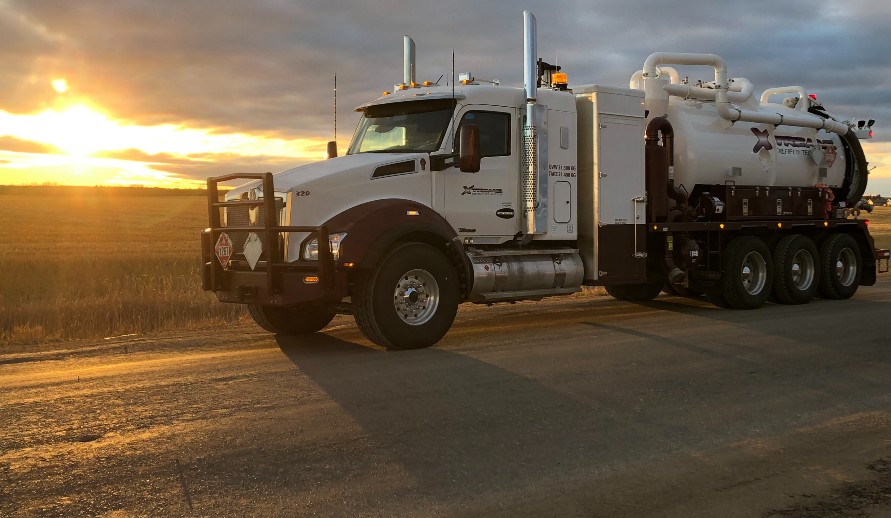 Equipment
Specifications:
Body job tandem and tri drive units
Full Code TC407 Tanks
Two Compartment tank 3m3 fresh water 10m3 debris tank
Up to 980,000 btu steamer
Available with floater tires
Also available with fully equipped towable well site trailers
For all of your steam cleaning and steam truck needs, we are able to provide exceptional service from our highly trained drivers – we look forward to serving you.
Frequently asked questions
CLICK BELOW TO REVEAL COMMONLY ASKED QUESTIONS