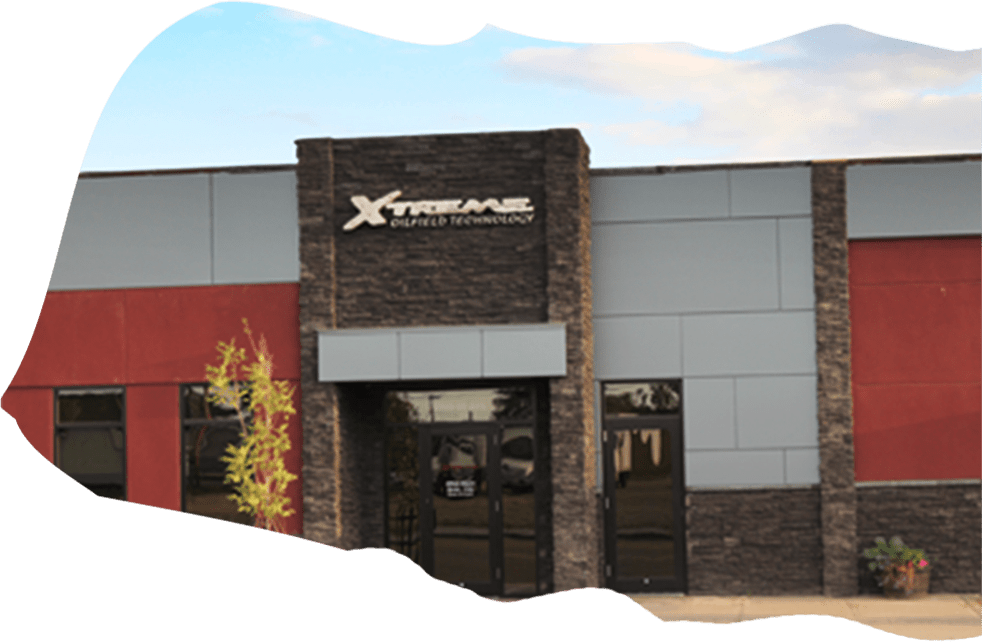 Over 20 Years In The Industry
Xtreme Oilfield Technology Ltd. (Xtreme) was incorporated in December 2000 and was initially based in Bonnyville, Alberta. Starting with a small fleet of units, our initial emphasis at Xtreme was to specialize in vacuum and pressure operations. Xtreme provided general and specialized tank desanding, tank cleaning (door pulls), fluid transfers, well loads and rig work to northern Alberta.
With over 20 years of combined experience, Xtreme Oilfield is well-versed in a wide array of oilfield services including testing, pigging, hydrotesting, drying, calliper pig support, pre-heating/warm-ups, moisture removal, well cleanouts, sand cleanouts, air drilling and much more.
Furthermore, Xtreme Oilfield is a proud supporter of local organizations, clubs and charity events that relate to arts/entertainment, education, special projects and sports, that enhance the lifestyle of our employees and our communities. We are committed to providing outstanding oilfield services while also enriching our province and communities.
Health, safety & environment
Since our inception in 2000 we have been using both in house safety personnel and third party providers to develop and improve the safety program. We are members of the 4 industry leading employee safety programs Workplace Safety COR (Certificate of Recognition), ISNetworld, Avetta and ComplyWorks.
Xtreme Oilfield offers a large selection of safety services including plant turnaround, door pulls on storage tanks, spill cleanups, chemical washes, and confined space entries. All Xtreme Oilfield employees working within a confined space are trained and certified with their current confined space ticketing.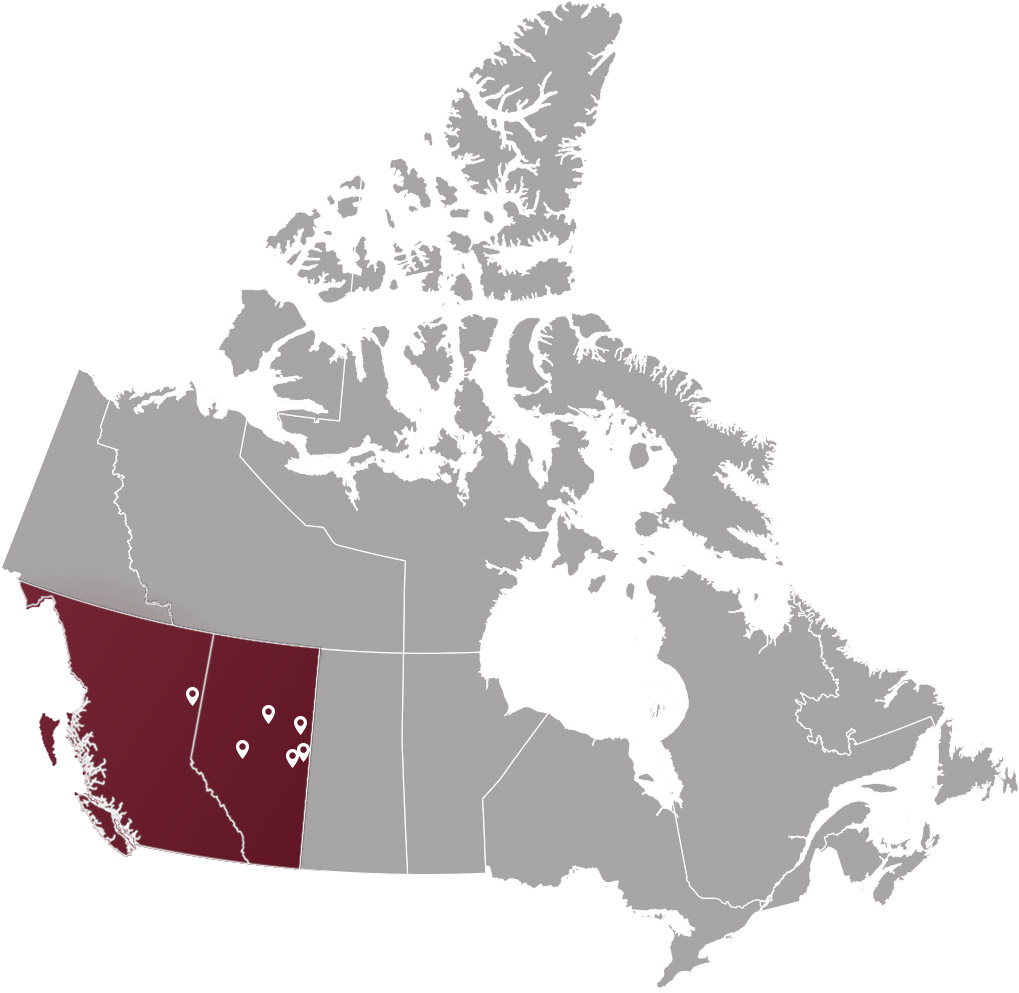 Service Regions
Alberta & British Columbia
Xtreme Oilfield provides services across Alberta, Northeastern BC, and Western Saskatchewan. This includes St Paul, Bonnyville, Conklin, Fort McMurray, Wabasca, Whitecourt, Vermillion, Fort St John, Lloydminster, and Kindersley.
For more information about Xtreme Oilfield services locations, contact us today!