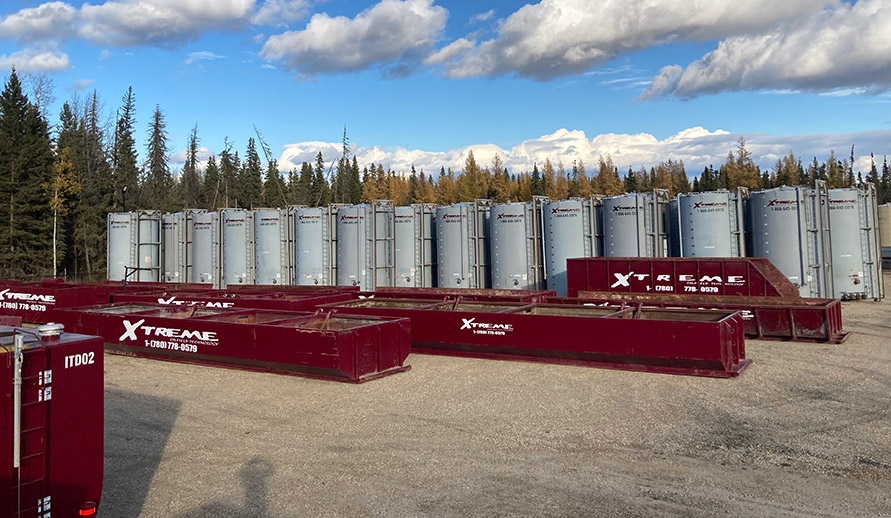 Rental Equipment
Reliability is paramount so all of our rental equipment is in top quality condition and backed by service and delivery second to none.
400 BBL upright tanks with liners and sloped bottoms – every tank offers ladders, fall arrest systems, and internal steam coils
Mud Pumps
Rig Mats
Berms and Liners
Stairs and Ramps
Shale Tanks
Blow Back, Flock, Invent, and Fuel Tanks
Fire Extinguishers
Pipe Racks
Bridge Crossings
For your convenience, we provide bed trucks and winch trucks for delivery/set-up of the rental equipment to the job site.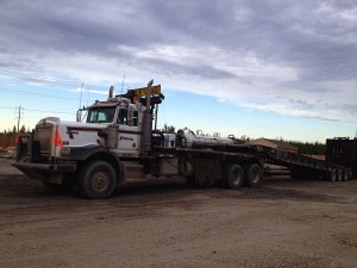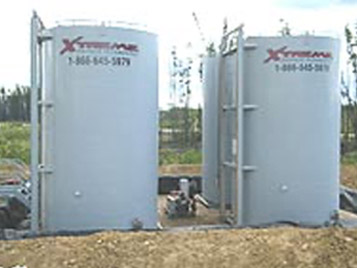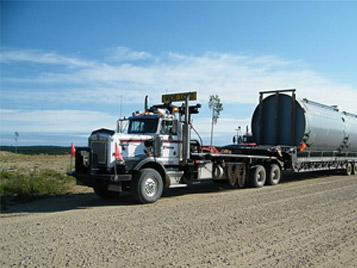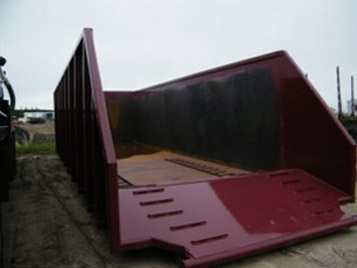 Frequently asked questions
CLICK BELOW TO REVEAL COMMONLY ASKED QUESTIONS
The majority of our rental units are located in Whitecourt, Alberta. If you are interested in rentals or require more information, contact us anytime.
Yes, we have a winch truck and trailer capable of hauling and setting up our rental equipment.
We provide supply surface rental services in drilling, well servicing, completions, production, pipeline, environmental, abandonments, and horizontal directional drilling.